English Tuition for Singapore's
Primary Level Student
Components covered:
Paper 1 (Situational Writing and Creative Writing)

Paper 2 (including Grammar, Comprehension, etc.)

Oral (Reading & Stimulus-based Conversation)
How do we tackle the PSLE Paper: All about Strategies
With so many components to tackle, a concrete plan and set of strategies are required to ensure the highest rate of success during the examination. At Lil' but Mighty, we pride ourselves in the easy-to-apply strategies that we impart to our students. Be it in writing, paper 2 components or oral, our students have the relevant strategies to confidently face each component.
Are you helping your child score the highest possible marks in his/her English examination?
At Lil' but Mighty, we want to do just that. Covering 3 of the major papers in the English Examination (see above), we recognise the need to help students maximise their time during the programme to achieve progress in their overall score in the shortest possible time. We want to make sure that your child is equipped to seize as many of the 180 marks as possible that you have entrusted us with.
Wondering what we cover during our lessons each month?
Find out more by downloading our Curriculum Brochure below!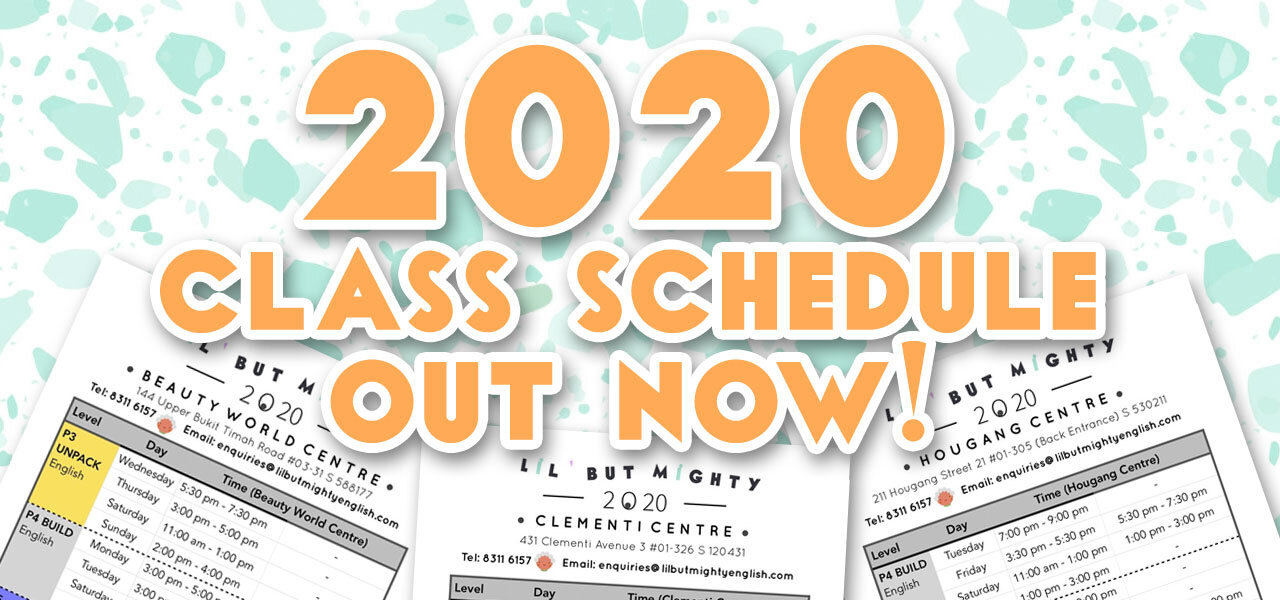 Hougang, Clementi and Bukit Timah Centres!
ALL YOU NEED IS THE DESIRE TO START