Ms Nora
Senior Trainer (Training and Development)
After graduating with a Bachelor of Arts Degree from the National University of Singapore and later receiving my Postgraduate Diploma in Education from the National Institute of Education, I began my teaching career in 1998.
I am committed to providing students with a dynamic and nurturing environment in which they can grow and develop. One of my greatest strengths as an educator is instilling a love for the English Language in my students. I accomplish this by incorporating games and Drama conventions, such as hot-seating and freeze frames, into my lessons to spark their interest and make learning enjoyable.
In my years of experience, I have had the opportunity to meet students from various backgrounds and cultures. I have been able to establish positive relationships with and support the pastoral development of the students under my care. More importantly, I believe that working hand-in-hand with parents is the ultimate key in helping children to succeed.
Robert John Meehan once said, "Teachers who love teaching, teach children to love learning." As a teacher who is passionate about what I do, I hope to equip my students not only with the necessary examination skills but also to develop them into thinking, creative individuals.
Instructor for the following online courses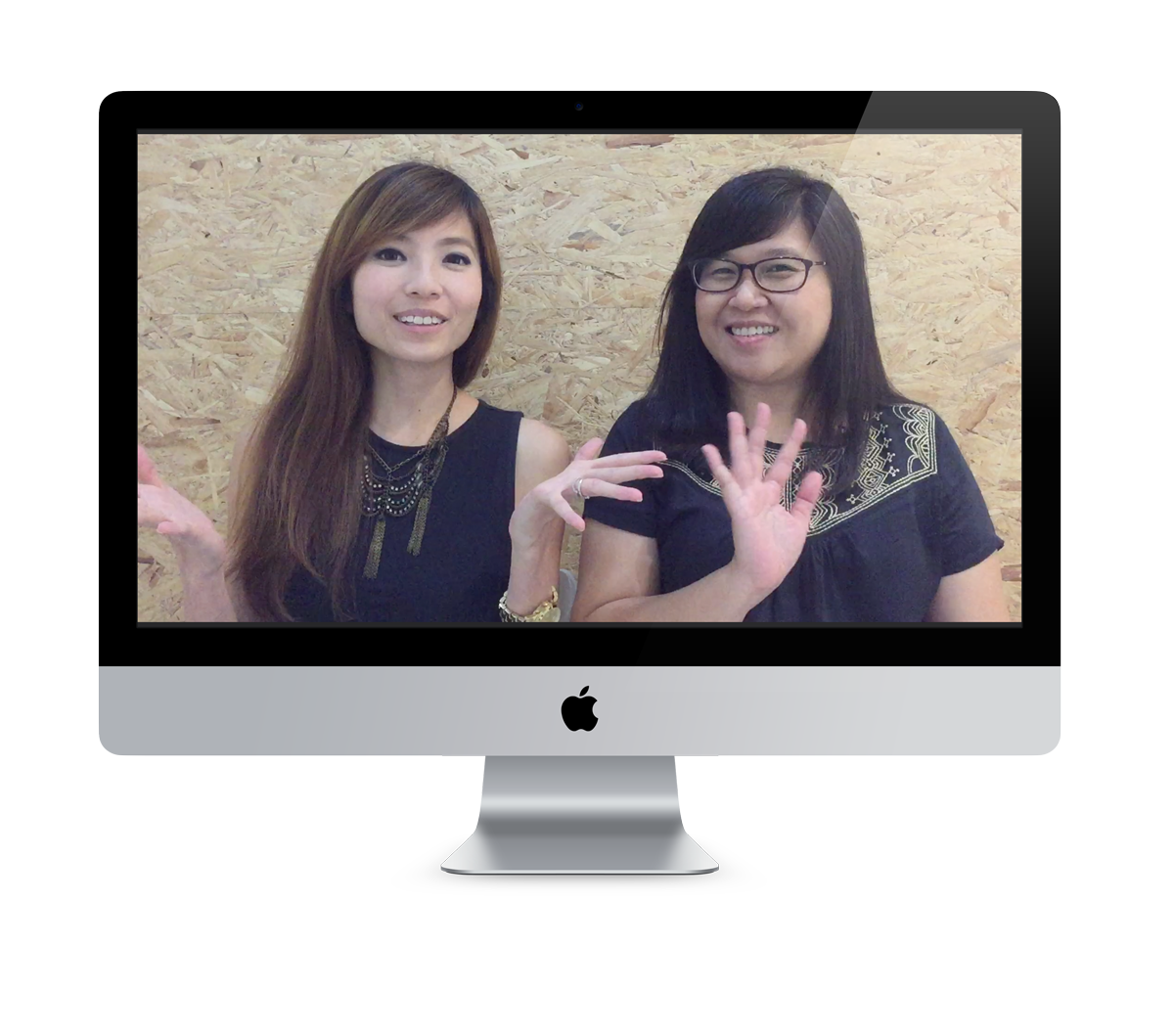 Essentials to PSLE English
- Used by MOE Teachers in Schools
- Watch free online pre-recorded videos on essential topics such as:
- Download free printable materials such as our popular:
- Quick access to last minute revision tips required to ace the examinations!
1. Find out essential tips and key points to excel in reading and stimulus-based conversation
2. Learn our unique and easy-to-apply framework to tackle SBC questions
3. Practise with the Lil' Chatterbox Workbook that includes 9 SBC exercises with model answers!